Residence Elba, portal that displays various types of residences on the Island of Elba. That are protected see description, photos, location, cost and contact the residences in island of Elba to discover their best offers.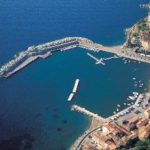 Elba Island, in the center of the Tyrrhenian Sea, surrounded by a clear blue sea…
If you prefer you can book the apartment for the holiday to Elba via Booking .com.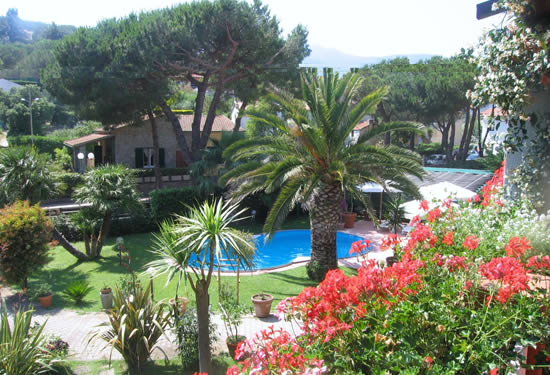 Residence dei Fiori is a small complex of apartments situated in Marina di Campo, only 300 metres from the largest and probably most beautiful sandy beach on the island.
Both the beach and the village centre are within a short walking distance of the apartments. Just before the beach you will find a small pine grove with a play-park for children or for you to simply enjoy the shade afforded by the tall trees and sea breeze.
The Residence Hotel Iselba is located in the center of the gulf of Marina di Campo, in the middle of a pinewood of 20,000 m2, directly on the beautiful white sandy beach. At a range of 800 meters you can reach the center of the village by foot or bicycle. Our clients have a private beach with sun loungers and sunshades available.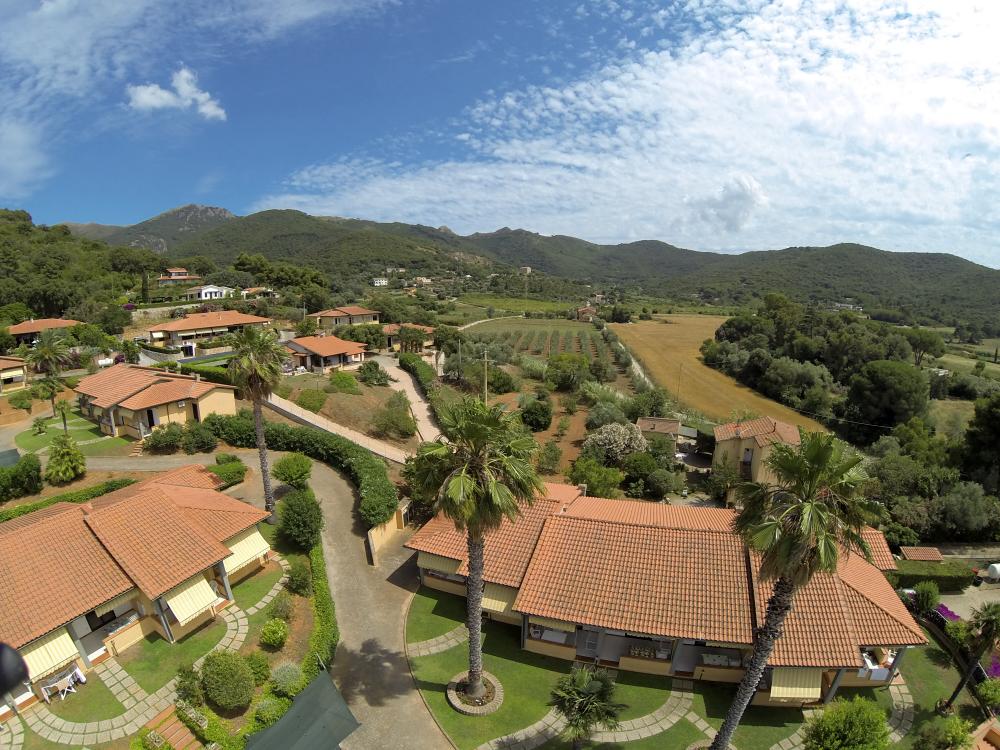 The residence Alithai is situated in a residential area at approx. 7 km from Portoferraio, some steps away from the delicious little fisher village Magazzini, with its little harbour in front of the splendid Portoferraio gulf.
Gavila's Residence Hotel is located on a small hill overlooking the picturesque view of the water in front of the Bay of Porto Azzurro and, to the west, the hills of Monte Castello.

Apartments in the residence Villa Angelica
Residence Villa Angelica is located adjacent to the campsite you Calanchiole.
And 'formed by mini-apartments for 2/3/4 people composed of large living room with double bed + 2 folding beds, kitchen, bathroom, terrace or garden, TV-Sat.
Elba Residence 22 apartments in the area completely of 5'000 square meters. surface, all equipped with TV and MANY of Air Conditioning. Excellent location 4 km. Porto Azzurro, 2.5 Km. from Capoliveri and 300 mt. From the beach of Naregno.
---
This form is currently undergoing maintenance. Please try again later.